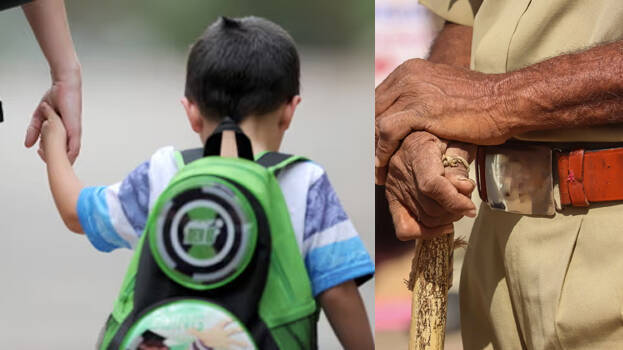 KALPETTA: A woman has gone missing with her five children. The family complained that the woman identified as Vineetha staying in Kambalakkad Kodothummal went missing with her children on September 18.
Vineetha went with her children aged 12,11, 9, 5 and 4 from her husband's house. She did not reach her house and not only that is not able to contact her on her phone. With this, her family filed a complaint.
The police have left for Kannur with her husband. The police had yesterday confirmed that she had reached her relative's house in Ramanattukara with her children. They left from there saying they are returning to Wayanad. However, reports said they were seen in the premises of Kannur bus stand.