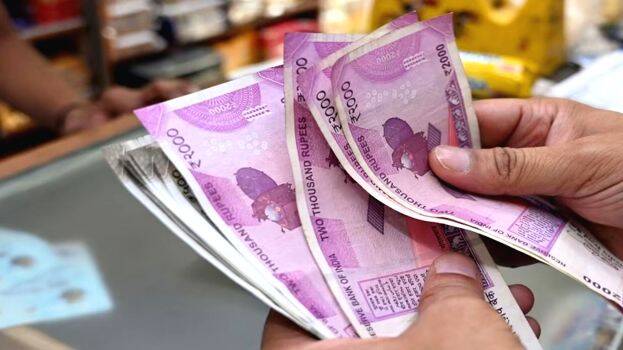 NEW DELHI: The RBI has informed that Rs 2000 notes can be deposited or exchanged till September 30. The Reserve Bank announced the withdrawal of Rs 2,000 currency on May 19. 93 percent of the Rs 2,000 notes in circulation had been returned, RBI informed earlier this month. The opportunity to change the currency was from May 23.
Rs 2000 notes can be deposited and exchanged in banks. A maximum of 10 notes can be exchanged at a time. Individuals can also exchange notes in banks where they do not have an account. No special application or ID proof is required. There is no limit for depositing Rs 2000 notes. But, KYC and other cash deposit norms should be met.
The RBI introduced Rs 2000 notes after the Modi government implemented demonetisation on November 8, 2016. The printing of these notes was discontinued in 2018-19. Most of the notes were printed before March 2017.