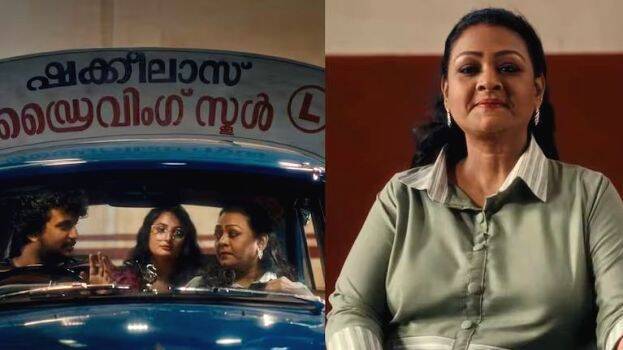 Shakeela is an actress who once made a name for herself in Malayalam. The new video of Shakeela, who was the charm of the youth of Kerala, is now going viral on social media. The video was released as part of the promotion of the fourth season of the Netflix web series Sex Education. The new video is reminiscent of Shakeela's hit film Driving School.
In the video Shakeela's Driving School, the actor combines driving and sex to remind people about sex education and consent in a simple way. This video also creates a lot of curiosity as Shakeela comes up with this mission in the era of increasing relevance of sex education.
The promotion video for Sex Education is Directed by Sivaprasad KV.