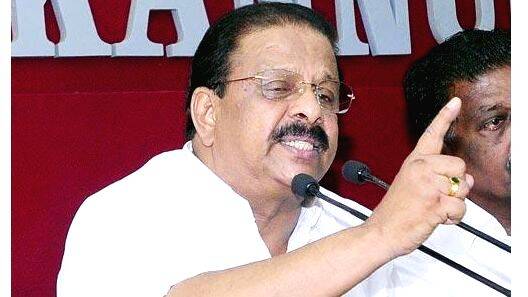 THIRUVANANTHAPURAM: According to KPCC president K Sudhakaran, the congress leadership in Kerala has informed the High command about their request to make Rahul Gandhi a candidate in the Wayanad constituency yet again. Sudhakaran also lambasted the demand of CPI, (an ally in the INDIA wing) that Rahul should not contest again from Kerala.
"It is completely unfair to say that Rahul should not contest in Wayanad as people want him in Kerala," Sudhakaran said.
"Considering that there is an alliance, it is not possible to fully accept all of CPI's demand. We are not criticizing them. Let the INDIA alliance take the final call. " Sudhakaran opined.
At the same time, Sudhakaran clarified that he would not comment further on the viral riff with opposition leader VD Satheeshan in a press conference that was caught on camera.
"I don't want any credit for Puthuppally victory. I never did anything for credit" Sudhakaran said.