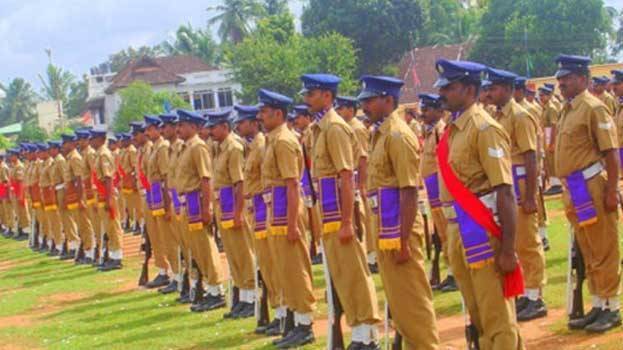 THIRUVANANTHAPURAM: An interim stay has been imposed on the appointments from the list following suspicion of lapses in the rank list prepared by PSC for appointments in the seventh battalion of the Kerala Police. The verdict of the Kerala Administrative Tribunal comes after 10 students filed a complaint of irregularities in the physical fitness test. The order states that the appointment to the list should be subject to their final judgment. The rank list includes the names of the accused in the murder attempt case of University College. A decision was taken by the tribunal on July 5 before the incident happened.
Meantime, the Kerala University has started a probe on the finding of bundles of answer sheets from the house of the first accused in the case of stabbing a student of University College. Vice chancellor V P Mahadevan Pillai termed the incident as serious. The answer sheets have to be kept safely in the colleges. Lapse on it will be probed. The exams held in the college recently will be examined, he said.
Third accused Adwaith, sixth accused Aaromal and seventh accused Aadil yesterday told police that it was Sivarenjith, SFI unit president, who stabbed Akhil Chandran. Though they had decided to attack Akhil, they never expected Sivarenjith to stab him. There was a dispute with Akhil on some petty issues. A verbal dispute broke out on singing a song and this ended in a clash, the three told cantonment police. Sivarenjith had told police that it was he who stabbed Akhil. The accused have confessed to the police that the incident was triggered by a sudden provocation.