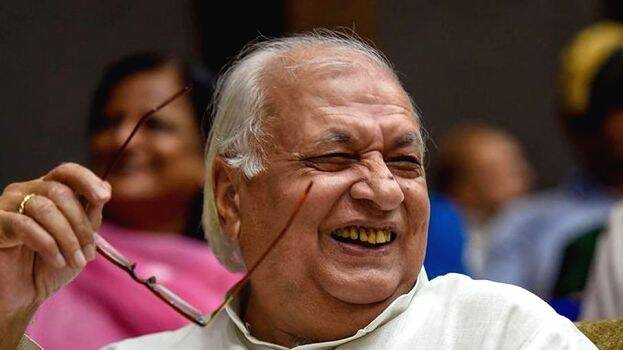 THIRUVANANTHAPURAM: The Syndicate meeting held on Wednesday rejected the action of the Governor freezing the notification for temporary appointments at APJ Abdul Kalam Technological University. The governor had frozen the notification after finding that it was issued by the registrar on his own without the permission of the vice-chancellor. However, the syndicate assessed that the notification was issued with the approval of the former vice-chancellor.
At the same time, vice chancellor Prof Ciza Thomas clarified that the notification was issued without her and the previous VC's permission. The syndicate action rejected this. However, the governor may not accept this. The governor has the power to freeze and annul any decision of the syndicate.
Meanwhile, the VC intervened and prevented the syndicate's move to bring the university to a standstill by demanding the dismissal of all the current temporary employees. CMD, a government agency, will study the workload of temporary staff. The current temporary staff will continue until the study report is out.