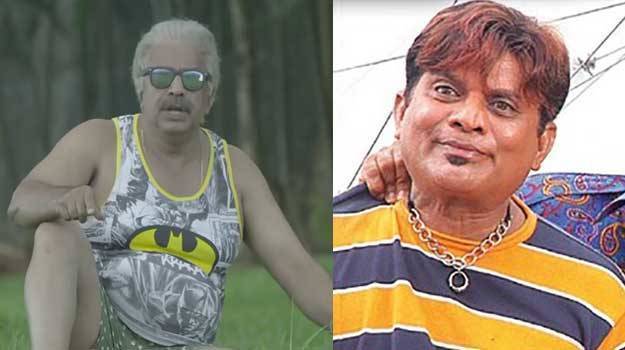 Jagathy Sreekumar is known as the king of comedy of Malayalam films. Being in the industry for decades, he is figured as one of the most prolific actors in the industry. His film carrier is on hold after he met with an accident in 2012. It happened when he was at the peak of his career. The gap created by the actor in Malayalam cinema continues unabated. In many of the recent films, Jagathy's substitute attempts to imitate Jagathy, but the results are not that good.
Actor Siddique said that he had asked the director that if Jagathy Chettan was active, you would have definitely cast him instead of me. Siddique said this when he was talking to Kaumudy TV on the different characters played by him.
Siddique said many had praised him for his role in the film Kodathi Samaksham Balan Vakil. When we were shooting for the film, I asked film director B Unnikrishnan that if Ambili Chettan (Jagathy Sreekumar) was active in films, you would have definitely cast him in this role. Then he said 'maybe,' I would have thought about him for the role.
Siddique was last seen in Dileep's Shubharathri. The film directed by Vyasan Edavankkad is getting good response. The film has Anu Sithara, Nadirsha, Sai Kumar, Nedumudi Venu, Shanthikrishna, Asha Sharath, Suraj Venjaramoodu, Indrans, Hareesh Perady, Manikandan, Sudi Kopa, Ashokan, Santhosh Keezhattoor, Prashanth, Cherthala Jayan, Sheelu Abraham, KPAC Lalitha, Thensi Khan and many others.