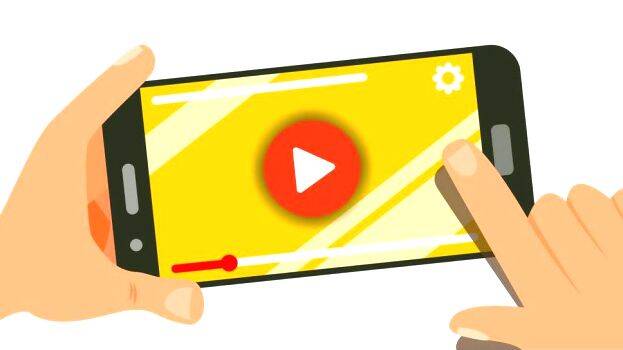 THIRUVANANTHAPURAM: What if your face can be changed to make it look like a Hollywood hero and heroine? Do you want to be like a prince or princess coming on a horse? It only takes seconds to use the recently popular application Photo Lab. However such apps that use the new potential of artificial intelligence put the users in danger.
Photolab pictures posted by celebrities have gone viral within seconds. Anyone can download it on Play Store, upload a photo in the app and change the filters to change the look and feel. Many people indulge in these types of apps without reading the terms and conditions shown while downloading. The danger is that the app grabs the user's consent, including personal information.
Recently, while looking for a sponsor for a tech startup in the state, the CEO of a company asked a young entrepreneur for the information of 15 lakh people. Personal information such as name, email address and photo will be stored in the app. Then it will be transferred to the corporate wire at a huge price. By understanding our favourite colours, clothes, movies, advertisements of beauty products will appear on social media accordingly. By the time the app is removed from the phone, the information will be lost. Face Editor, Prisma and Remini, which were popular earlier, could also change the texture of the face, but the accuracy was less.
The dangers
Intimidation with nude pictures of women and children
Impersonation by creating fake passports and Aadhaar
Hacking including passwords on social media
The virus can be transferred quickly on the phone
Photo lab?
Released by Linerock Investment Limited, an American company
10 crore downloads worldwide
More than 850 filters
"Hundreds of apps are released every day. Many people don't think about safety when they go with the trend. Be more cautious in cyberspace".- Vijay Thomas, Cyber ​​Expert.