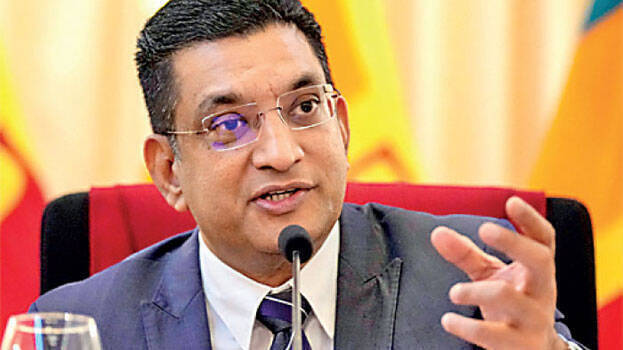 NEW YORK: Sri Lanka Foreign Minister Ali Sabry has reacted to India-Canada diplomatic row. Terrorists are finding a safe haven in Canada. He said their Prime Minister Justin Trudeau is making outrageous allegations against India without any proof. This is not the first time he is levelling allegations without any proof, blamed Sabry.

'They also did the same thing to Sri Lanka. Canada created a big lie saying that Sri Lanka had a genocide. Everybody knows that there was no genocide in Sri Lanka,' he said.
Meantime, Canada has issued a warning to its citizens in India and those coming to India amid the strained diplomatic row. Canada is updating its travel guidance for Canadian citizens for the second time in five days. Security has been beefed up at Indian diplomatic missions in Canada following protests by Khalistan militants.
India-Canada relations deteriorated after Justin Trudeau accused India of their involvement in the killing of Khalistan Tiger Force chief Hardeep Singh Nijjar in Canada on September 18. Terrorist Nijjar was shot dead by unidentified assailants outside a Gurdwara in Surrey, Canada.