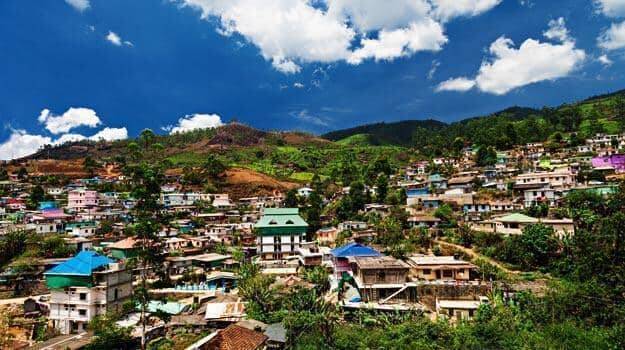 KOCHI: The government has informed the High Court that it will form a new task force within two days to evacuate encroachments in the Munnar region.
Although more than 300 illegal encroachments have been found in the Munnar region, appeals are pending in only 70 cases. In the remaining cases, the task force is responsible for timely eviction of encroachments. The District Collector will decide on the appeals within two months. If less than one cent of land has been occupied for building a house, the matter of giving a title to it is under consideration, the government explained. The High Court asked to provide their list separately.
The government has explained the petitions given by the organization One Earth One Life in Thrissur demanding to vacate encroachments in Munnar and stop illegal construction. A division bench comprising Justice A Muhammad Mushtaq and Justice Shobha Annamma Eepan is hearing the petitions. The Division Bench was directed to provide list-wise information specifying the encroachment eviction process. The petitions will be heard again after two weeks.
The District Collector of Idukki stated that the police have also been instructed to stop the encroached buildings in the Munnar region. The panchayat secretaries were instructed to find and report disaster-prone areas where construction work cannot be allowed in the district.
Panchayat secretaries informed that despite providing training, they are unable to find such areas. The Geological Survey of India, which trained them, sought time for an explanation in this regard. The court opined that the central government is not effectively intervening in this matter.
The central government's lawyer stated that the centre can intervene in this only if the state government requests it. At the same time, another organization called One Earth One Life also came forward with a petition. The court pointed out that the safety of the people of the Munnar region is important.