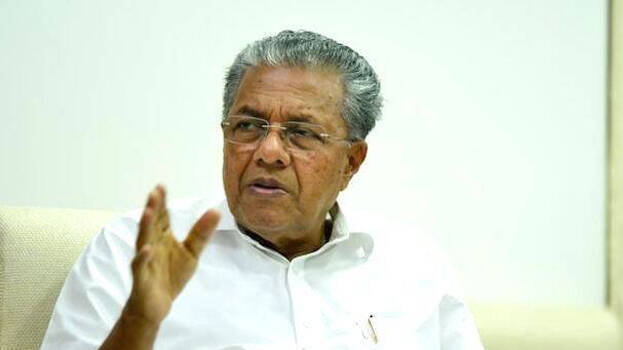 THIRUVANANTHAPURAM: Chief Minister Pinarayi Vijayan has alleged that there is an attempt to destroy the cooperative sector in the state. Commenting that the cooperative sector in Kerala is disturbing the sleep of some people, the Chief Minister added that the government is taking the allegations against Karuvannur Bank seriously.
The Chief Minister pointed out that the government has revised 50-year-old laws to prevent irregularities in the cooperative sector. Speaking in the press conference, the Chief Minister said that 98.5 percent of the cooperative societies in the state are functioning flawlessly.
'The co-operative movement in Kerala is making great contributions to the state. The government is firm on its stand that action should be taken against anyone who committed irregularities within it," Pinarayi said.
'ED may have many purposes. It cannot be assumed that their purpose will succeed here. We have a different culture here. It is not a culture that they intend it to be. " Chief Minister added.
"The police and the crime branch actively intervened and registered 18 FIRs when the Karuvannur case was raised. There are 26 accused in the case. The ED came when the crime branch investigation was progressing," he added.