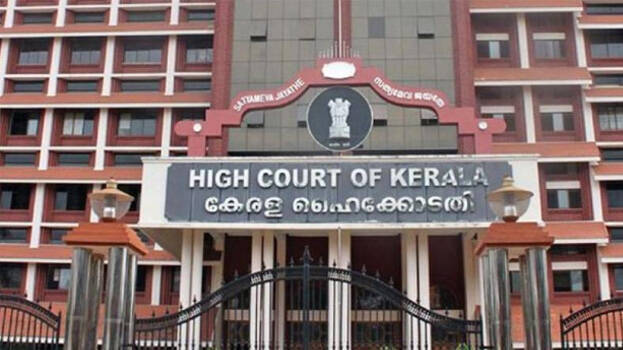 KOTTAYAM: CITU leader Ajayan tenders apology for attacking a bus owner in Thiruvarppu. Ajayan apologized to the bus owner and the court. With this, the high court settled the contempt plea. Ajayan apologized in an open court.
Meantime, Rajmohan, a native of Vettikulangara, who owned the bus, asked the court not to accept his apology. However, the court did not accept this and settled the case. Ajayan through an affidavit said the criminal case related to Rajmohan still exists and so should exonerate the contempt plea.

Ajayan mentioned in the affidavit that he did not deliberately defy the court order and did not stop the vehicle. The address of Ajayan, who is a party in the contempt of court case, is Kottayam district secretary, motor mechanic union. It has been clarified that Ajayan is not the office-bearer of such an organization and is a member of Thiruvarppu panchayat. Justice N Nagaresh filed a suo moto case for contempt of court after Rajmohan was assaulted while the interim order was pending.

The CITU started the protest in front of the bus in Vettikulangara to end the discrimination of the wages received by the bus employees and increase the wages equally to all the employees. Bus services were suspended for several weeks following the strike. Rajmohan, who is also a BJP supporter, then started selling lottery tickets in front of the bus. He later approached the court and sought permission to resume the bus service.

Ajayan attacked Rajmohan when he tried to remove the flagpoles hung by the CITU in front of the bus in the presence of the police. The police and the people there tried to prevent the fight between the two.