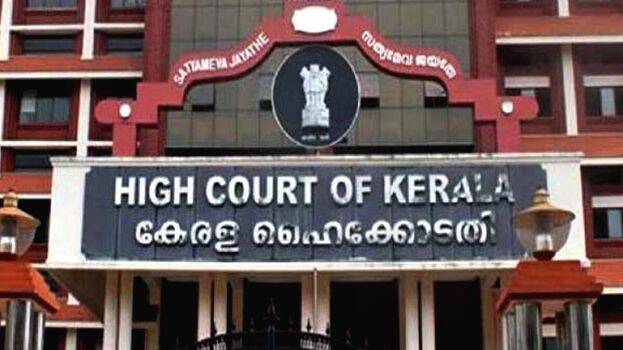 KOCHI: In an interesting incident, the Kerala High Court named a child after a divorced couple fought over the daughter's name. Justice Bechu Kurian Thomas named the baby by exercising the special power of the High Court after assessing that the dispute between the mother and the father would last for years and it wouldn't be good if the child did not have a name until then. (The child's name is not disclosed in the news out of respect for the privacy of the child.)

The High Court was hearing the mother's plea to allow the child to be named. The child's name was not mentioned on the birth certificate. When the school authorities demanded that the child's name should be on the birth certificate to start studies, the petitioner appeared before the Birth and Death Registrar of the local self-government department with the child and proposed the name of the child. The registrar said that the child's father must also be present while mentioning the name on the birth certificate. However, the situation worsened as the child's father proposed another name. As a result, the child's name could not be mentioned on the birth certificate. Although the mother approached the family court, the petition was disposed of by directing her to approach the municipal secretary. The municipal secretary too was not able to solve the problem. Following this, the petitioner approached the High Court.
The single bench disposed of the issue by invoking the unique power of Parens patriae, which gives the High Court the same powers as parents in the case of children. Pointing out that there was no dispute between the petitioner and the child's father regarding the need to name the child, the High Court said that it was giving priority to the right of the child while exercising the power of Parens patriae. To settle the dispute, the court named the child by adding the father's name to the name suggested by the mother.