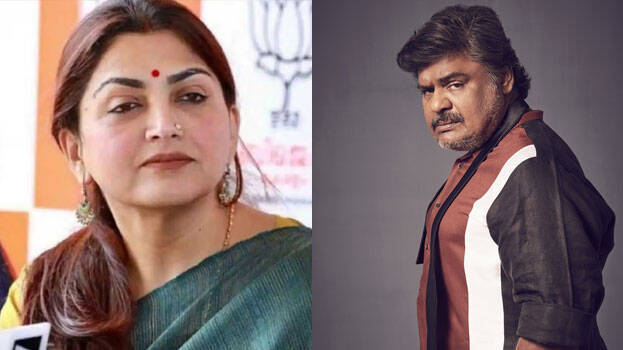 NEW DELHI: The National Commission for Women has filed a case against actor Mansoor Ali Khan for making derogatory remarks about actress Trisha Krishnan in connection with the movie "Leo." Khushbu Sundar, member of the National Commission for Women previously stated that action would be taken against the actor.
Mansoor Ali Khan's offensive comments were made during an interview. When he heard that he was acting in Leo with Trisha, he thought there would be a bedroom scene. He did rape scenes in old movies. Trisha was thought to be taken to the bedroom like other actresses were taken to the bedroom. But the actor said that they did not show Trisha on the shooting sets in Kashmir.
Trisha reacted strongly to the issue by sharing Mansoor Ali Khan's video and condemned his remarks as disgusting. She expressed her disapproval on social media.
Lokesh Kanakaraj, director of 'Leo' also denounced Mansoor Ali Khan's controversial comments.