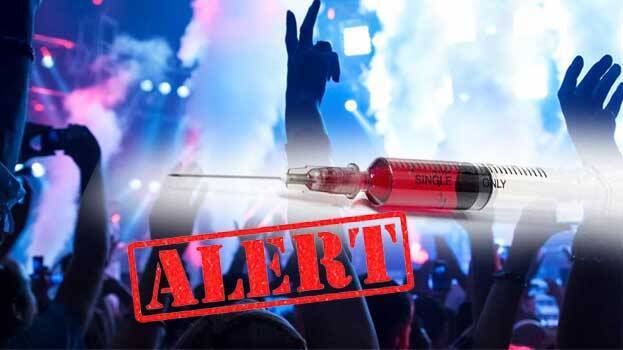 KOCHI: In an investigation conducted by the Excise following the arrest of a Nedumbassery native for possessing Buprenorphine, it has been found that this dangerous drug's presence in the state is increasing. Ampoules worth about 50 lakhs were seized from the person. Bengaluru is the source of this drug which is aimed at students and youth. As the same syringe is used by multiple users for injecting this drug, there were assumptions that many got infected by HIV. The govt's frequent intervention had stopped the flow of this drug completely. Buprenorphine is also used as a painkiller for patients. Most of the HIV positive people in and around Kochi got infected due to the usage of Buprenorphine ampoule. In 2014, Buprenorphine was seized in significant quantity. 75 ampoules were seized back then.
Youth are getting attracted to Buprenorphine as its intensity and influence can last hours with just one usage. Women are also suspected to be major users of this drug. A woman handed over this drug to the Nedumbassery native who was arrested last day, which strengthened the doubts around women. This woman couldn't be found until now. As the govt imposed strict restrictions on pharmaceuticals, smuggling of ampoules to the state has been controlled. The jail time of 10 years for illegally possessing Buprenorphine scares the dealers and consumers alike.
The Excise suspects a foreigner residing in Bengaluru behind the smuggling of Buprenorphine. Bengaluru could be included in the investigation considering the recent development.