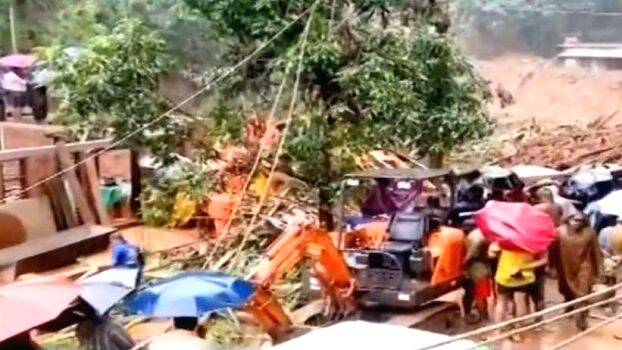 THIRUVANANTHAPURAM: Chief Minister Pinarayi Vijayan has announced that 28 people have died so far in the disastrous flood in the state. While 7 are feared to be missing, 27 have got injured and are currently undergoing treatment. The CM also added that the government has called up 12 units of National Disaster Response Force to deal with the situation.
While pointing out that the situation in Wayanad is pretty bad, the CM asked people to act according to the situation and move to safer areas. He assured that relief camps will be opened to accommodate all those who move away from their homes. The number of death cases in Wayanad district alone is 9.
According to the CM, 738 relief camps have been opened across the state. He also asked officials to be involved in rescue operations despite the upcoming holidays.