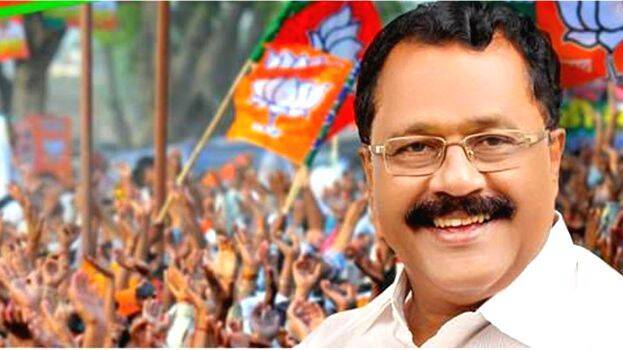 KOCHI: BJP state president P.S. Sreedharan Pillai said that the first phase of the party's membership campaign has been a huge success. He added that director Soman Ambat and former Kodungallur MLA and JSS leader Umesh Challiyil has joined the party.
"Membership campaign received good responses. The party members have increased by 40 percentage. This marks the end of the first phase", he said.
Soman Ambat, who is also a scriptwriter and movie producer, has directed movies like 'Ayiram Abhilashangal', 'Ennum Marodanaykkan', 'Oppam Oppathinoppam' and 'Agnimuhoortham'.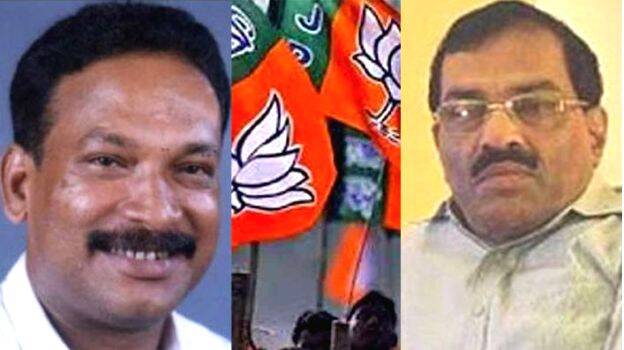 Umesh Challiyil, a former JSS leader, had earlier won in UDF ticket in 2001. Back then, he had faced controversy and court actions for taking his oath in the name of Sree Narayana Guru.
Sreedharan Pillai said that there will be a minority welcome meeting at Kozhikode on Wednesday when prominent leaders from the minority will join BJP.