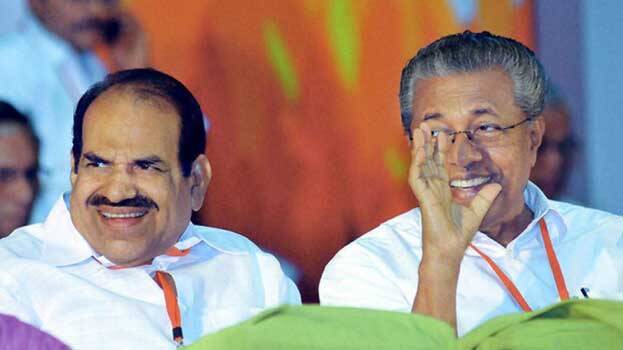 THIRUVANANTHAPURAM: CPM State Secretary Kodiyeri Balakrishnan had said that the party should undergo certain in order to retain its popularity in the state. He also added on Friday that he had not intended to target any particular party leader through his comment regarding the humility of the leaders.
According to Kodiyeri, the leaders should be humble and behave politely towards the common people. While keeping in mind that the party is not a power center, the leaders should make sure that the party members do not get involved in violent activities. He also stressed on the fact that the communist party has to give more priority to the protection of the environment so as to avoid natural disasters in the future. The government needs to implement more people-friendly policies and thereby retain its popularity, he added. Kodiyeri also asked the ministers to focus only on their administrative matters.
The CPM state secretary also took the opportunity to criticize the Congress party for supporting Sangh Pariwar. According to him, the Congress leaders are supporting the RSS and other Sangh Pariwar units for temporary gain. The RSS is using its influence at the centre to gain popularity in the state. He also added that the party needs to undergo the above-mentioned changes to fight against such challenges.