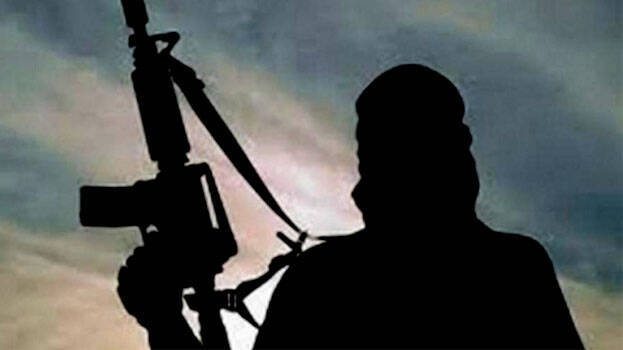 THIRUVANANTHAPURAM: The state capital is in high alert due to the warnings of terrorist infiltration across the border. The police are conducting an extensive search across the border and coastal areas.
Meanwhile, the police nabbed a woman who has links with a Keralite in terror outfit Lashkar. Central Intelligence Bureau has issued a warning that six Lashkar-e-taiba terrorists from Sri Lanka are staying in Coimbatore after managing to infiltrate the Tamil Nadu border. Thrissur native Abdul Khader Rahim is functioning as the carrier in the group, reports say. The woman who was nabbed is suspected to have a relation with him. More details are awaited.
Security has been beefed in Kerala and Tamil Nadu. 8000 policemen have been deployed in the western region of Tamil Nadu. A red alert has been sounded in cities including Chennai. Districts in Kerala that shares border with Tamil Nadu are also maintaining high alert.