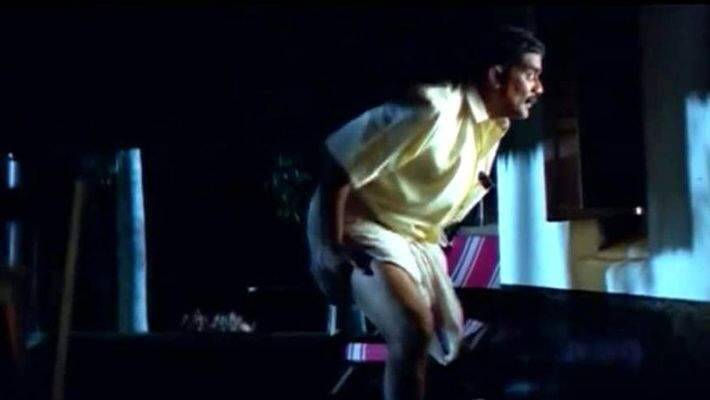 THIRUVANANTHAPURAM: The Motor Vehicle Amendment Bill that imposes heavy fines for violation of traffic rules was implemented from Sunday onwards. The new fines will be almost ten times the previous fines. To make the people aware of the new fines, the Kerala Police FB page has come up with a troll.
The troll is based on a scene from the movie 'Meesa Madhvan'. 'Pillechan' the character played by Jagathy Sreekumar is used here. Pillechan, who is not aware of the new traffic fines falls on the feet of the new fine and request him not to empty his pocket. The troll was well-received on social media.
The updated fines will be ten times the previous fines which are enlisted below.
Drunken driving: Rs 10,000 (Rs 15,000 if repeated)
Using mobile phone while driving: Rs 10,000
Using vehicles without helmet or seat belt: Rs 1000
Over speeding: Rs 2000 (LMV)
Rs 4000 (HMV)
Violate traffic signal: 10,000
Rash driving: Rs 5000
Overloading passenger in two-wheelers: Rs 2000