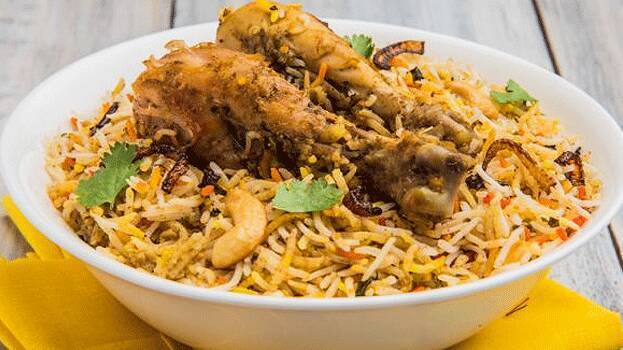 MAHOBA: Around 43 people were booked by the police for allegedly serving 'non-vegetarian' biriyani to Hindus. Apparently, the incident occurred during a community dinner conducted in relation to the Urs festival on August 31 in Mahoba district in Uttar Pradesh.
According to sources, people belonging to different religions and castes attended the festival. Following this, the coordinators served them non-vegetarian biriyani. However. the situation got heated up two days later when some people informed BJP MLA Brijbhushan Rajput that they were served non-vegetarian food. Soon the MLA approached the police and gave a complaint against the coordinators of the function.
The function was hosted by the followers of Sheikh Pir Baba. The MLA also accused the coordinators of attempting to hurt the religious sentiments of Hindus by serving them non-vegetarian food. Though the police have filed FIR against the coordinators, no arrests have been reported so far.