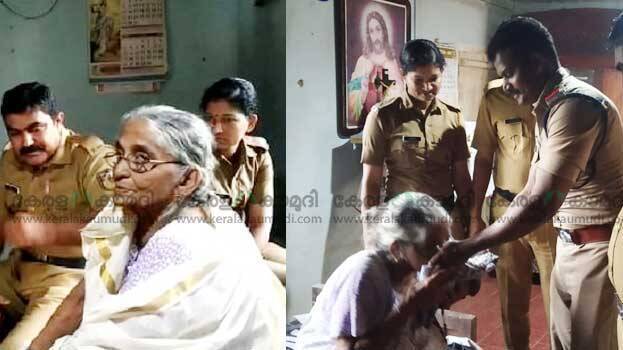 EDATHUA: This Onam was special for 93-year-old Thresiamma whose relatives and seven children are all abroad. Her Onam was with the cops of Edathua Janamaithiri this time. The police noticed her while patrolling homes of elderly people.
Principal sub inspector Christin Raj decided to celebrate Onam with her after understanding that she was staying alone. Each policeman brought items for the sadhya from home. They didn't forget to give onakkodi before the sadhya. Many CCTV cameras are installed near her house. Thresiamma was not able to contact those residing near her home.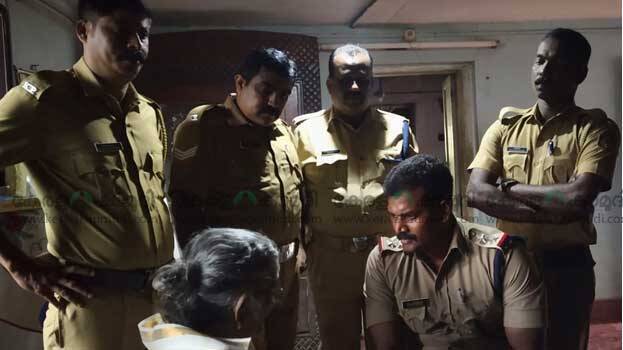 When news of Janamaithiri's Onam with Thresiamma came to light, relatives and children reached the homes of the elderly people. The SI said children reached eight such homes after that. Police officials Gopan, Shailesh Kumar, Binu, Gargi and home guard Francis accompanied the sub inspector.