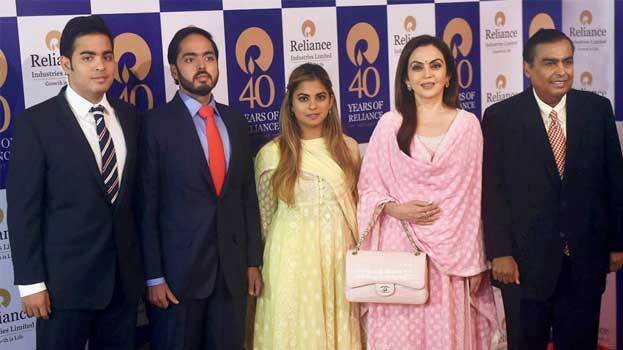 MUMBAI: The Income Tax department has apparently issued a notice to Reliance Industries Chairman Mukesh Ambani and his family under provisions of the 2015 Black money act. As per reports, the IT department has asked Ambani to reveal about the family's undisclosed assets in the HSBC bank in Geneva.
According to reports, the IT department had issued a notice to the family in March citing its undisclosed assets in foreign countries. It had also arranged a sitting with the family on April 12.
According to the findings made by the IT officials, Mukesh Ambani's family members are the beneficiaries of the bank account in HSBC, Geneva. The reports regarding these findings were reportedly collected from various foreign agencies on the basis of the 2015 Black Money act.