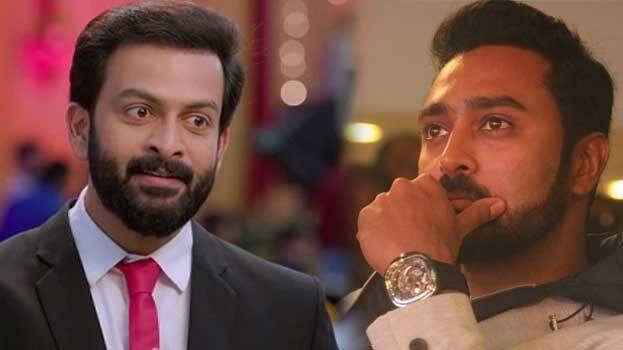 The Keralites are now familiar with Prasanna through his recently released 'Brothers Day' starring Prithviraj. Prasanna made his debut in the film in a supporting role and he had excelled in it. Before Prasanna, his wife and actress Sneha had garnished the love of Keralites. Sneha made her debut in Malayalam through 'Ingane Oru Nilapakshi' in 2000. She later turned the costliest and top actress of south Indian films. After her marriage with Prasanna, she was not seen much in films.
However, Prasanna got some good roles in Tamil, mostly supporting actor roles. Some of his films like Pavarpandi, Nibunan, Thupparivalan, Thiruttupayale To had hit the charts. Prasanna said that although he has seen a lot of Malayalam films, it is Prithviraj's English that surprised him.
Prasanna said, "What surprised me was Prithviraj's English. I often thought that he is the Shashi Tharoor of the Indian film industry. Recently, many in the audience were stunned to hear Raju's speech at a promotional event held in Qatar. Raju said the best of it is encapsulation (synopsis)…and delivered a grand speech. I was awe struck and when I looked at director Shajon, he sat like a scholar with the impression that this was all small. But there is one. Raju's English comes naturally. He polished his English through reading, Prasanna said in an interview.