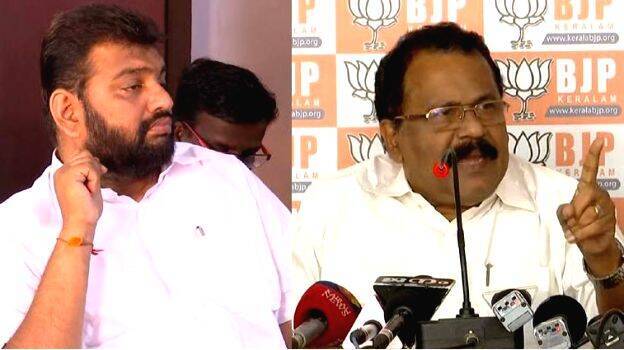 KOTTAYAM: BJP state president PS Sreedharan Pillai on Friday denied claims that his party has experienced a leak of votes in the Pala by-election. He added that it was the NDA front that experienced a reduction in votes and not BJP.
According to Pillai, there has been a reduction in votes for all the three fronts. "BJP's basement is still intact in Pala. However, NDA has experienced a reduction in votes. An inquiry will be conducted regarding this. It is the LDF and UDF that have claimed leakage of votes as they don't have any rational explanation regarding the reduction in votes," he said.
Meanwhile, N Hari, the NDA candidate in Pala, was able to secure only 18,044 votes this time instead of the 24821 votes he had secured in 2016. Earlier, Hari had suspended BJP Pala constituency president Binu Pulikakandam after the latter failed to take part in the campaigning works. Binu, on the other hand, has accused Hari of trading votes to the UDF.