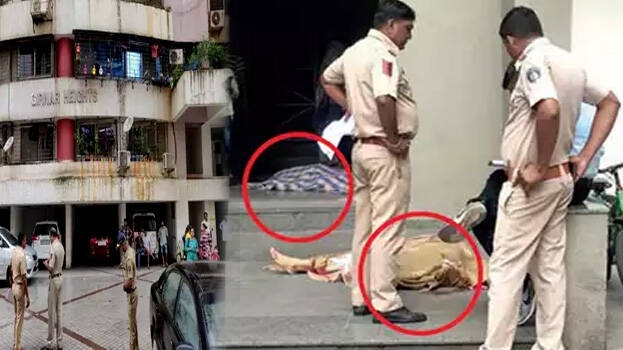 AHMEDABAD: A woman from Surat, jumped to her death from the 13th floor of a building in Khokhra at 7 am on Thursday. In a twist of fate, Mamta Hansraj Rathi (30) landed right on top of Balu Gamit (69), who was returning from his morning walk. Balu Gamit is a retired teacher.
While Mamta died from the impact of the fall, Gamit suffered serious head injuries on getting caught in her fall and also died on the spot. Inspector R.T. Udavat said they have registered a case of accidental death and bodies have been sent for post-mortem.
Balu Gamit lived on the second floor of the 14-storey building.
Mamta was suffering from multiple illnesses and had come with her husband and daughters to the house of her brother and parents on the 13th floor for further treatment. She got married in 2011. Her husband is a cloth merchant in Surat.
"Mamta expressed mental disorder recently," said Harshad Patel, a local social worker.