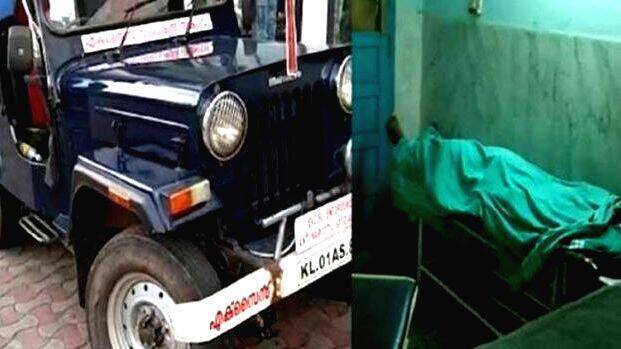 THRISSUR: The arrest of three excise employees have been registered in the Pavaratty custodial death case. The arrest of excise preventive officers Abdul Jabbar, Anoop Kumar and civil officer Nidhin Madhav was registered.
The arrest has been recorded on the incident in which Renjith Kumar died in the custody of excise officers. It has been alleged that the officers beat him and killed him. The post mortem report said there were many injury marks on his body.
He was taken into custody with five grams of ganja from Guruvayur. While questioning him, two kilograms of ganja hid in another place was recovered. This led to the conclusion that he had more of it. In the journey to find it, Ranjit Kumar tried to mislead the excise team. Some from the excise team got angry and bat him brutally.
When his condition turned worse, the team took him to a nearby godown. The accused was unconscious on reaching there. They tried to give him water and by the time he was taken to the hospital, he was declared dead.