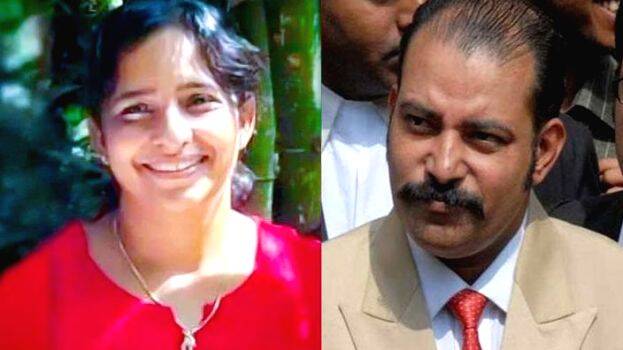 KOZHIKODE: As the latest reports suggest that advocate Aloor will appear for Koodathayi murder accused Jolly, the accused's brother has come out saying that his family has not approached the advocate to take up his sister's case. Earlier, Aloor had claimed that he has taken up the case following the request from Jolly's close relatives.
Noby, Jolly's brother, said that neither his father nor him had approached Aloor regarding the case. He also added that none of his other siblings might have approached the criminal lawyer. Meanwhile, Aloor, who will be appearing for Jolly on court tomorrow, has already signed the official documents.
According to Aloor, it was Jolly's close relatives who had asked him to take up the case. He added that they asked him to move forward with the case after learning the progress in the investigation. The relatives also apparently advised Aloor to file the bail petition only after the conclusion of the preliminary investigation.