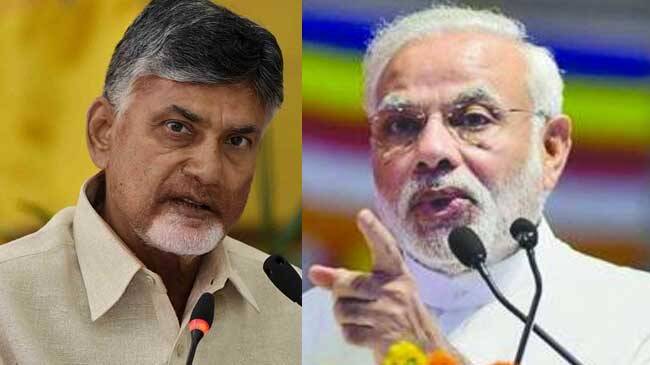 HYDERABAD: TDP chief Chandrababu Naidu said that leaving the NDA was a setback for the party. "If we had stayed with the NDA, the picture would have changed. Only for the benefit of the state we differed with the Centre. But because of that, the TDP is at a loss now", Chandrababu Naidu said.
In March of 2018, the TDP government, which was in alliance with the NDA, exited the coalition over Special Category Status not being granted to the state. He had then against PM Modi saying that anybody as Prime Minister would be better than Narendra Modi. Naidu said his party had an ideological difference with the BJP from the beginning. But the party faced setbacks after leaving the party.
The TDP's debacle in the recent elections had shocked Chandrababu Naidu. The party lost to Jagan's YSR in 22 out of 25 seats in the Lok Sabha election.