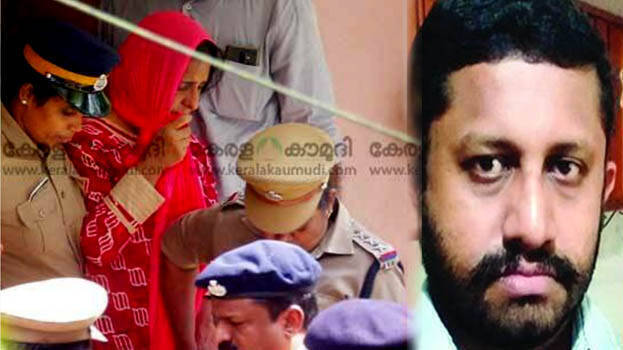 KOZHIKODE: M S Mathew, co-accused in the Koodathayi multiple murders, has made more revelations. He told police that two bottles of liquor and Rs 5000 were given to Praji Kumar to get cyanide from him. Though cyanide was asked twice, he gave only once, Mathew told the investigating team. Praji had told the team earlier that cyanide was bought from him to kill rats. However, Jolly had stated that Mathew had given her cyanide twice. The police sought clarification after contradiction in the statements confused the police. The accused had admitted that they had purchased cyanide from another person besides Praji Kumar.
Jolly committed the murders with great skill. This is not smart but a special mental from and she has a twin personality, SP K G Simon said. Jolly was a respectable person in her place. There is no doubt that the woman will do this alone. All this is possible for a woman who believed her husband, her family and locals for the last 14 years that she is a professor at NIT. She is not at all concerned about the murders. But she is upset with the news coming out about her. She had expressed anxiety on her children's education. It was not potassium cyanide she used for the murder. Police suspect it to be sodium cyanide or some other substance. Potassium cyanide is very expensive. Police said that while questioning her, she said she came to know about cyanide through papers.
Meantime, Rojo Thomas, brother of Roy Thomas, first husband of Jolly and the complainant, has reached the state as per the request of the investigating team. Rojo, who is in USA, reached Nedumbassery Airport early this morning and went straight to his sister's house in Vaikkom. The investigating team will take his statement at the rural SP office in Vatakara tomorrow. Shaju Zacharia, Jolly's husband will be questioned today along with her.