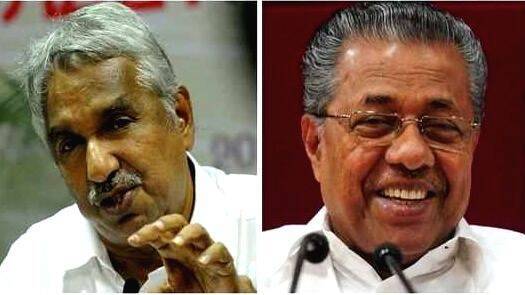 THIRUVANANTHAPURAM: Former Chief Minister Oommen Chandy has dared Chief Minister Pinarayi Vijayan to release the accounts of the money the LDF government has spent for Sabarimala.

"The chief minister has been repeatedly saying that Rs 1273 cr was spent for the development of Sabarimala and now he should clarify the purposes for which money was spent and specify the amount spent or each one of them," Oommen Chandy said.

During his by-election speech recently, the chief minister said that when the UDF government spent just Rs 212 cr for Sabarimala's development during its term, the LDF government spent Rs 1278 cr after it came to power.

Chandy's challenge was against this.

"The Left government had spent just Rs 47.4 cr and it has not spent the amount allotted in the budget. On the other hand, the UDF government had spent Rs 1500 crore over a period of five years," Oommen Chandy said.