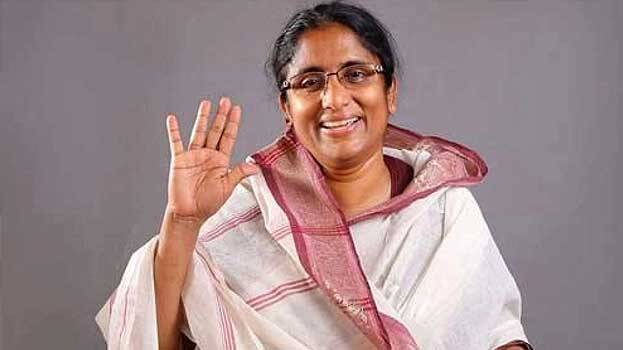 AROOR: The latest reports suggest that UDF candidate Shanimol Usman has snatched Aroor constituency from the LDF. It is learnt that Shanimol has secured a lead of 2029 votes over LDF candidate Manu C Pullikkal.
Earlier, reports had suggested a close finish as Shanimol was not able to secure a massive lead despite maintaining the lead throughout the counting stage. Official reports regarding the election figures are yet to be known.
On the other hand, LDF candidate Manu C Pullikkal has raised doubts regarding the huge reduction in the votes secured by the BJP. "As there is a huge reduction in the number of votes, there must be a probe about the BJP votes," he said.