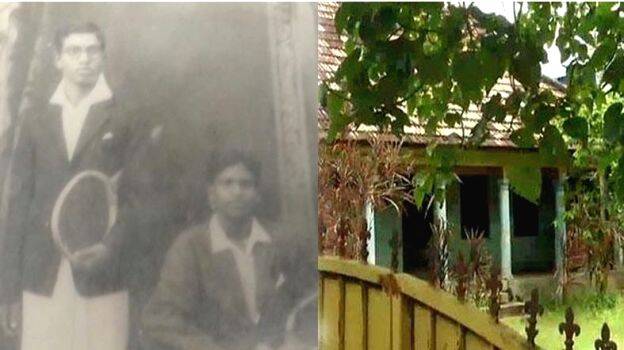 THIRUVANANTHAPURAM: Raveendran Nair who has been accused of the Karamana assets fraud has come out with an explanation. He said that he had received the asset and properties as a gift deed from the deceased Jayamadhavan Nair for looking after him. He also accused Jayamadhavan's family members of ignoring him. While denying allegations about Jayamadhavan's unnatural death, Raveendran Nair pointed out that the post mortem report had not suggested anything unnatural.
It must be noted that the Crime Branch had submitted a report which suggested irregularities in relation to the transfer of assets soon after the death of seven family members. Initial reports had also suggested the will was prepared after deceiving Jayamadhavan who suffered from mental disturbance. The report also states that Jayamadhavan's funeral ceremonies were secretly conducted by Raveendran in order to avoid suspicion. The asset is said to be worth Rs 30 crores.
Following the report, Jayamadhavan's relative named Prasanna Kumariyamma handed over a complaint to the Chief Minister. Apart from this, another complaint was filed by a neighbour named Anil Kumar who raised suspicion over the unnatural deaths of Jayamadhavan and his relatives Jayabalakrishnan and Jayaprakash. The complaints are being investigated by a special team led by the DCP.
The persons who died under mysterious circumstances are house owner Gopinathan Nair, wife Sumukhi Amma, children Jayasree, Jayabalakrishnan, Jaya Prakash, Gopinathan Nair's brother Velu Pillai's son Unnikrishnan Nair, Gopinathan Nair's another brother Narayana Pillai's son Jaya Madhavan.
Anil Kumar also accused certain servants and relatives of committing irregularities in order to get hold of the family's assets. While giving statement to police, he said that the servants and relatives had distributed the family's wealth among themselves with the help of Manacaud Village Officer.