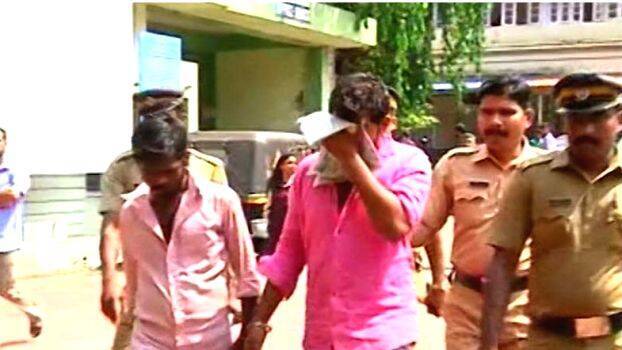 THIRUVANANTHAPURAM: The UDF has called for hartal on November 5 in Palakkad district to mark its protest against acquitting all the accused in Walayar case relating to the death of two minor girls, who had also been sexually abused.

The decision in this regard was taken at the UDF meeting that was held on Monday. Two under-aged sisters of ages 11 and 9 were found hanging in 2018.

Though the post-mortem report said that elder sister was subjected to sexual abuse, the investigation officer didn't disclose this to their parents.

The younger sister was also found dead in the same manner a few months after the death of her elder sister. Finding the girls who were 5 feet tall and 3 feet tall hanging from the ceiling of the house 8 feet above the ground had triggered controversy.

The police had arrested the relatives of the girls' father and the parents had given statements against them in the court but in the absence of strong evidence, all the accused were acquitted.