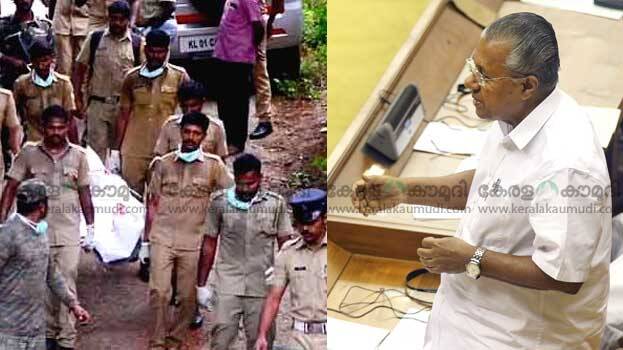 THIRUVANANTHAPURAM: CM Pinarayi Vijayan told the Legislative Assembly that a patrolling 'Thurderbolt' team fired at Maoists in defence and it was the Maoists who fired at them first.
"The Maoists had foreign-made AK 47 rifles with them. This isn't something that needs to be discussed after halting the Assembly. Losing human life is a sad thing. Maoists weaken the democratic functioning and it is the responsibility of the government to stop them", CM said.
The CM also said there will be a check on whether there were any lapses from the police and actions will be taken accordingly.
Meanwhile, the allegations that the encounter to kill Maoists was staged have put the government and the police on the back foot. Allegations raised are such that sick people are caught and killed and some are trapped with the help of relatives. In between this, Adivasi Action Council leader Murugan revealed that the Maoists were ready to surrender. He told a private channel that dialogues were held with former Agali ASP before.