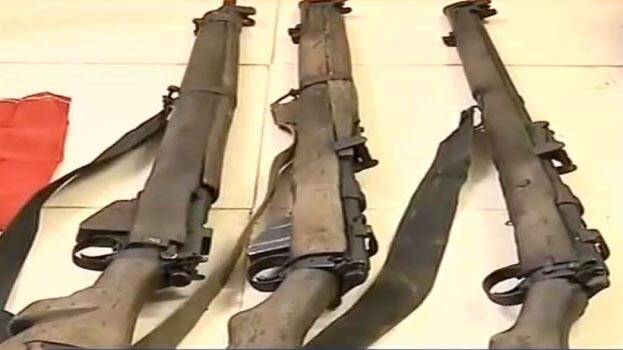 THIRUVANANTHAPURAM: The guns seized from Maoists killed during the encounter at Attappadi in Palakkad were captured from Odisha, the police confirmed on Saturday.
Among the arms, two firearms belong to .303 series, which were snatched by the Maoists after they attacked a police station in Koraput in Odisha in 2004. The police had sent details of the weapons seized from Maoists to other states with Maoist threats and confirmed the source of the guns.
Investigations are on to identify the other guns seized from the Maoists. The elite force 'Thunderbolt' of the Kerala Police had an encounter with Maoists in the Manjakkandi forest in Palakkad and in the attack four Maoists were killed.