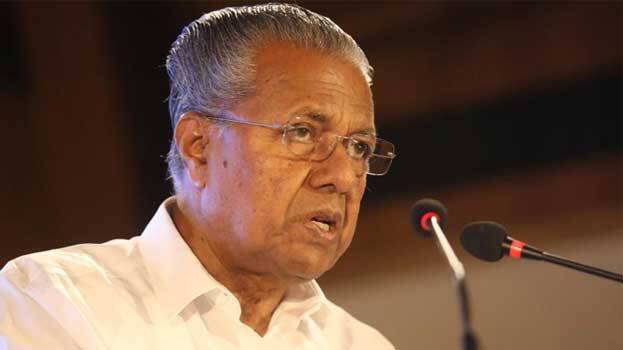 THIRUVANANTHAPURAM: Chief Minister Pinarayi Vijayan told the assembly that the police action of arresting two youths from Pantheerankavu in Kozhikode under the provisions of Unlawful Activities Prevention Act (UAPA) on suspicion of Maoist links, will be examined in detail. Maoist pamphlets and books were seized from the arrested students. The chief minister said that while arresting Thaha Fazal, he was found shouting Maoist slogans.
The chief minister also responded to the allegations raised by the opposition on women entry in Sabarimala. Sabarimala verdict is not like jallikettu and bull race and the state has no right to intervene in the law, chief minister told the assembly. But the opposition leader said the state government has the power to intervene. The chief minister said the stand of the opposition is to deceive the devotees and then said let the verdict come. The government will be there to protect the devotees. The chief minister also informed the house that steps will be taken for a calm darshan in Sabarimala.
Meantime, the clippings of police searching the house of Thaha Fazal arrested alleging Maoist links, were pubicised. Police seizing books and pamphlets and Thaha shouting Maoist slogans can be seen. The footages show police seizing books of Marxism, imperialism, terrorism etc and pamphlets from his room. The footages were shot by the police.