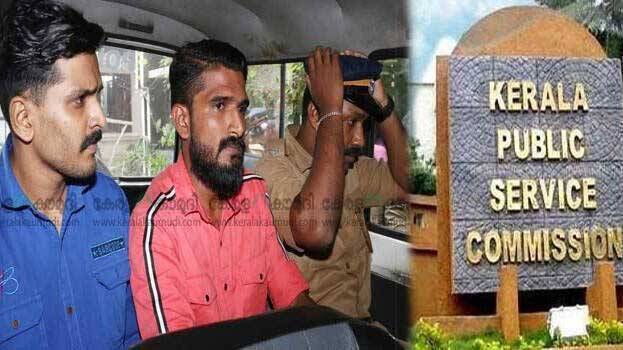 THIRUVANANTHAPURAM: There is a crucial turning point in the PSC exam fraud case found in the University College. Praveen, who leaked the exam question papers surrendered here today before the Thiruvananthapuram chief judicial magistrate court. The investigating team had found that it was Praveen who leaked the question paper and then supplied to the main accused Nazeem and Sivarenjith.
The investigating team had found that messages were pouring into the phones of the accused when the exam was going on. The accused agreed using smart watches to copy. Crime branch authorities had clarified that only after questioning Praveen, more details would be obtained on the copying issue. Leakage of question papers were revealed following the stabbing issue in the college. A probe started soon after the accused arrested in the stabbing issue topped the rank list.
Meantime, Nazeem, accused in the exam fraud case asserted that if he has copied, it shows his ability.