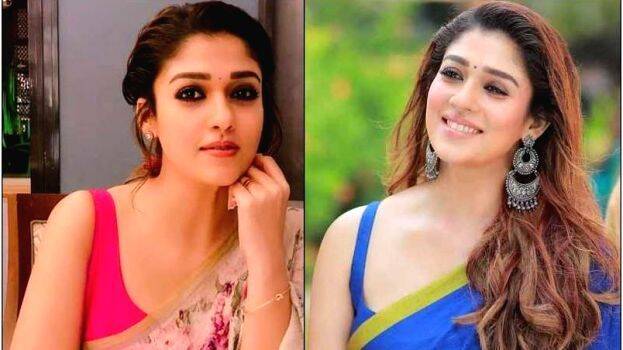 Amid rumour mills churning out stories on actress Nayanthara's closeness with director Vignesh Sivan, her new release and Vijay starrer Bigil has become a big hit. At this time Nayanthara has come out to disclose certain secrets in her heart.

"I have acted in a number of films and the first time I felt cheated was when I acted in Tamil film Gajini.

I now feel guilty for having acted in that film. When I went to act in Gajini, I was given a role, different from the one they had promised me.

It was Murugadoss who had directed that film in which Nayans appeared as medical student Chithra.

Surya was hero in that film. Gajini starring Surya and Asin had gone to bombard the box-office. Now, the irony is that the recently completed project of Nayans was Darbar, directed by Murugadoss himself.