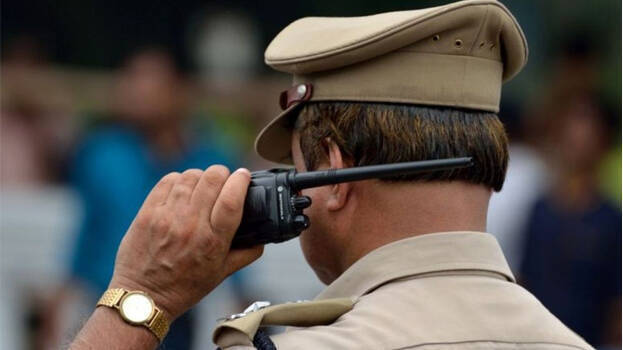 THIRUVANANTHAPURAM: The action of the home department opening state police' database to Uralungal Society in the name of passport verification has stoked a controversy. The order of DGP Lokanath Behera released on October 29 sparked a controversy. He had ordered to permit Rs 35 lakh from the central fund for the passport verification software. Permission was given to examine all details of crime and criminal tracking network system which is of prime importance. The society is under the control of the CPM.
With this, the software manufacturing unit of Uralungal Society will get the full details of top police officials to criminals. Cyber experts pointed that giving complete freedom to database handling very secret files is serious security lapse. However, the explanation of the DGP is that Uralungal will not get the full details of the database and permission is given only for details related to passports.

The move is to make the main works including passport verification of the Kerala Police through an app of Uralungal Society Labour Contract Society. However, a section of officials opposed in handing over the dealings worth crore to Uralungal without calling a tender. They allege that there will be security issues in handing over to private agency the crime data which is with the state police.