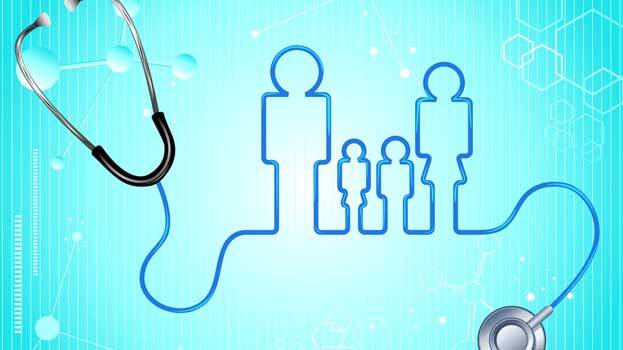 KOCHI: In a recent development, 194 private hospitals in the state announced that they will back out from the Karunya Arogya Suraksha Paddhati (KASP) on December 1. The decision to back out from the scheme was taken during a meeting of the Kerala Private Hospitals Association (KPHA) in Kochi.
According to the hospital managements, the government has failed to provide the money that it had promised. "Out of the total premium amount of Rs 560 crore, the government has provided only 90 crores so far. This has led to a severe crisis in the hospitals as the managements are unable to pay salaries to its employees," KPHA President Hussain Koya Thangal said.
The decision by the hospitals can affect several people in the state as majority of the people depend on private health care.