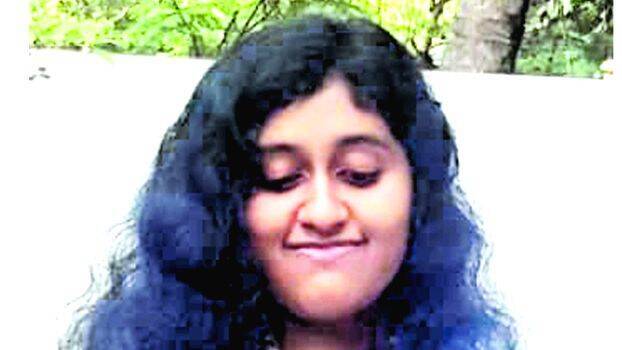 KOLLAM: On taking charge of the investigation regarding the suicide of IIT Madras student Fathima latheef, Tamil Nadu Crime Branch questioned the accused professor for one and half hours before letting him go.

The case was transferred to CB after parents of the deceased student complained to the CM and DGP that they aren't content with the investigation of Kodoorpuram local police. The CB team on reaching the IIT on Thursday, questioned 15 teachers and several students. Evidence was collected from the Fathima's hostel room. But, the mobile phone which contains notes regarding her suicide is yet to be checked. Fathima's parents in their letter to the DGP had requested their and a IT expert's presence while checking the phone as there is a chance for evidence tampering.
If the CB investigation isn't satisfactory, Fathima's parents are planning to approach the High court for a CBI investigation. They'll also demand a detailed probe on the student deaths in the IIT Madras in the last ten years.

Fathima Lateef hailed from Kollam in Kerala and was pursuing her under-graduation course in the Humanities Department at the IIT Madras. She had questioned the accused professor's deeds over email. She had also told her mother about this.