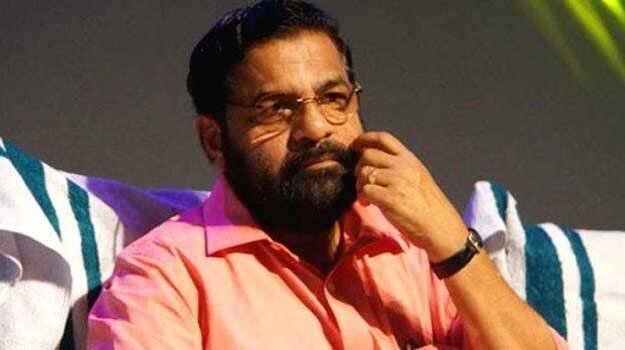 THIRUVANANTHAPURAM: Devaswom minister Kadakampally Surendran on Friday criticized the media for playing a crucial part in last year's violence in Sabarimala. He also requested the media to facilitate the peaceful entry of devotees to the Sabarimala temple. The minister made the statement during a press conference in connection with the tourism department.
According to the minister, it is the media that is creating news by provoking activists to enter Sabarimala. Later, they move to the religious groups which oppose women-entry and create an issue by airing their opinions. "I would like to request you not to create any ruckus like last year. You can see that for the last eight months, neither any activists nor any media persons went to Sabarimala and things were very peaceful there. We also received an amount of over 3 crores during the 'Thulamasa pooja.' You too were responsible for the violence last year. Our state needs peace now and people have to go to the temple peacefully," he said.
The minister also added that Sabarimala is not a place for activists to display their activism. "I have already said that Sabarimala is not a place where activists like Trupti Desai can simply display their power by entering the temple. Police will not escort any women activists who try to enter the temple. If the activists demand so, they must bring an order from the Supreme court with them," he added.