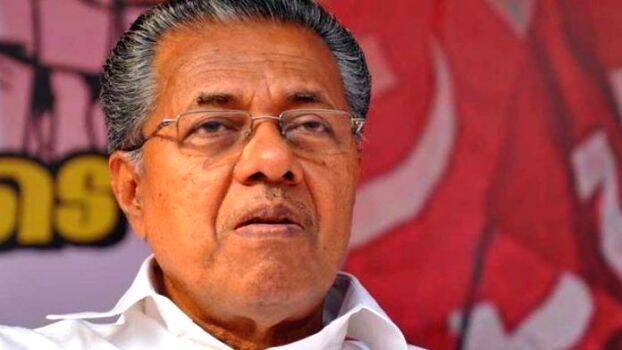 NEW DELHI: CPM Politburo on Sunday lashed out against Kerala Chief Minister Pinarayi Vijayan for invoking UAPA against two party members in Kozhikode. As per sources, the Politburo members weren't satisfied with the explanation given by the CM.
According to the Politburo, CPM has always stood against UAPA at the national level. However, they felt that the state led by the CPM government had acted against this stand by charging UAPA against two students. While criticizing the CM for his inability to control the police, they also termed his explanation as childish. The politburo also reiterated its stand that the UAPA is a black law.
Earlier, Pinarayi Vijayan had submitted his explanation regarding the UAPA arrests to the Politburo. According to the CM, it was the police who charged UAPA against the students. He also added that the state government will take appropriate action once the matter comes to it.