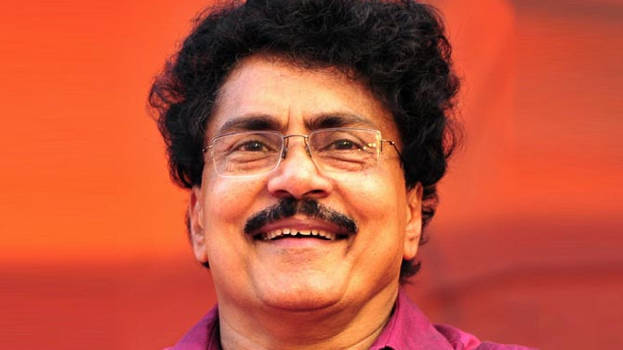 PALAKKAD: P K Sasi, who reached mainstream politics through student politics, has faced disciplinary action from the party earlier also.
Sasi, who became CPM Mannarkkadu Area secretary in 1987, had to face the disciplinary action the very next year.
For about one year, he was removed from the post of Area secretary for about one year. During this period, it was P Unni, who held the position of area secretary.
In 1987, P K Sasi became Mannarkkadu Area Secretary bypassing the seniority of other leaders. This resulted in factionalism in the party at local level. Sasi was blamed for this and suspended from the party.

But in an inquiry conducted by top echelons of the party later, it was found that infighting in the party was the reason for factionalism. Following this finding, Sasi was taken back into the party.
After that for a long time he worked as Mannarkkadu Area secretary and in 1989 he was elected to district committee.