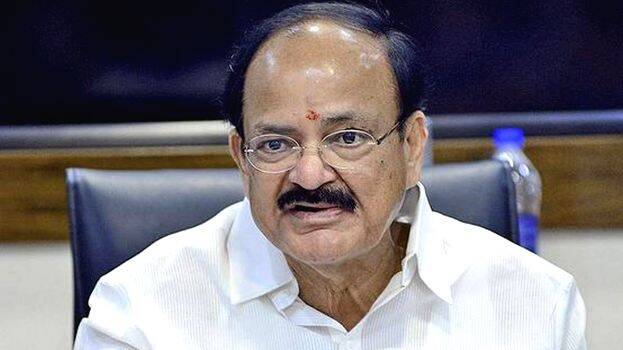 NEW DELHI: While calling on the judiciary to fast track rape cases without delays, Vice President Venkaiah Naidu on Sunday said that everyone in the country is getting concerned about the constant delays in providing justice.
"I saw a statement by Chief Justice of India, very aptly he said 'you can't give instant justice'. But at the same time, you can't have constant delays. It's an area of concern for all of us and everyone should see to it that their duties are well performed," he said. The Vice President was referring to CJI SA Bobde's statement regarding the difficulty of the judiciary in providing instant justice.
Earlier, SA Bobde had said that justice can never be instant and it will lose its character if it becomes revenge. The CJI made the statement in the wake of the encounter killings of the accused in the Hyderabad rape and murder case.