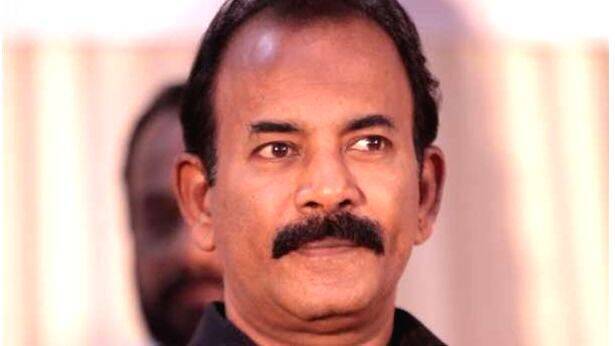 KOCHI: Ex-soldier and film maker Major Ravi has come on Facebook live to tell the people that the current conflict in the country in the name of Citizenship Rights (Amendment) Bill is taking place only because certain political parties had created anxiety in the minds of people.

"The bill will not affect current citizens in India in any way. The people are in utter confusion. What is the point in a protest that will see the destruction of public properties? All Hindus, Muslims and Christians in India should live together in unity and integrity. The bill that has been passed now is not going to affect current citizens…No one of us is going to be sent away from our country.

The youths have the responsibility to make people understand about the content of the bill.

We should not fall for the words of people who politicise the issue and mislead us. There is no religion, caste or politics in it. We all are one," Major Ravi has said.