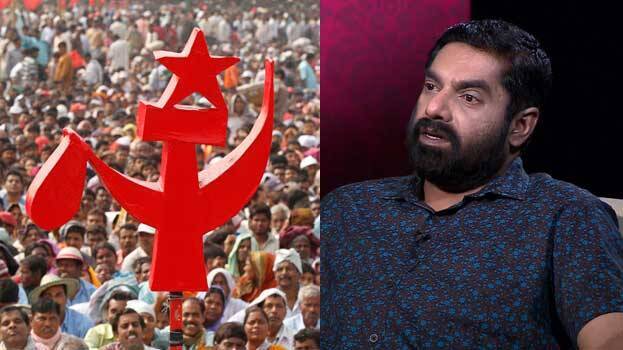 THIRUVANANTHAPURAM: CPM on Wednesday demoted former Child Welfare Committee(CWC) General Secretary SP Deepak from Vanchiyoor area committee to local committee. It is believed that the action was taken on the basis of his controversial statement regarding children eating sand in Kaithamukku. It must be noted that Deepak had to step down from his post as CWC General Secretary due to the controversy.
Earlier, Deepak had stated that the children adopted by CWC survived by eating sand. However, the mother of the children soon came up denying this claim which eventually led to his resignation.
The latest action against Deepak is seen as disciplinary action by the party as his statement affected the reputation of the LDF-led state government which is known to provide the best health facilities in the nation.