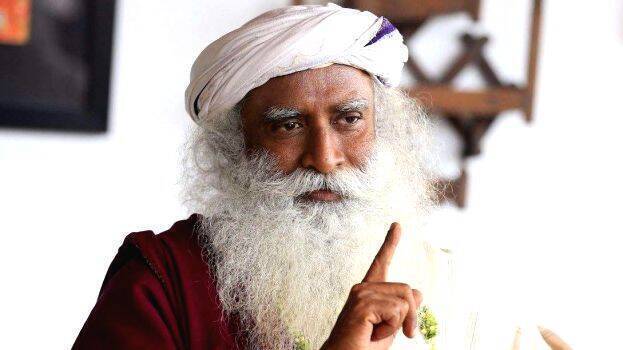 In a recent talk to a huge gathering comprising foreigners as well, Sadhguru Jaggi Vasudev explained the necessity for Citizens Amendment Act and described the passing of the amendment as "too little compassion coming too late". He got the spur for this from a question thrown up by a Lucknow girl. She asked for the guru's opinion on the controverisal act.

Sadhguru said even today, any foreigner, be he or she of any religion, can get Indian citizenship through usual procedures.

Taking exception to the arson that is going on in the country in the name of the Act, Sadhguru said he was amazed to see college students who are supposed to have read the act was behaving like illiterate people, indulging in violence.

He, however, said the Centre had failed to communicate the real content of the act or its purpose to the people whereas certain people were misleading masses saying that Muslims would lose citizenship.

Sadhguru also added that National Register of Citizens (NRC) is a normal procedure in all nations and it means every citizen in the country should be registered. This is a necessity for any nation.

Thus Sadguru, in his jocular style, gave a clear explanation on the CAA and NRC.
Watch video