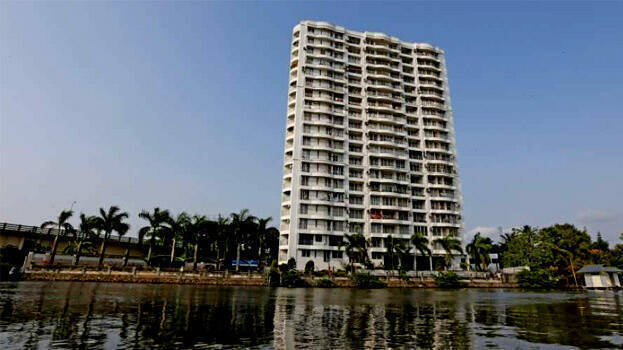 KOCHI: The residents will go on a hunger strike from today against the demolition of Marad flats. Families residing near the Marad flats will start their hunger strike from today at a time when there are only ten days to demolish it. The strike is being staged for not providing adequate protection to the homes and property of those around the flats. Those staying around Alpha Serine Flat will sit on a hunger strike on New Year's Day. They also decided to abstain from a meeting called by the collector to explain eviction procedures.
Cracks were found in many of the nearby houses when walls of Marad flats were demolished. Residents are worried that their buildings will be heavily damaged when the flats are completely demolished. Even if the flats are demolished, it may take more than two months to remove the debris.
The locals had earlier met Chief Minister Pinarayi Vijayan seeking a solution to their concerns. They decided to go on a hunger strike as no action was taken even after a week.